Hi everyone who doesn't love a knitted hat. To paraphrase G.O.T – winter is coming and the temperature has dropped its now time to get out our hat collections and keep warm don't you think?
Mine consists of four hats. One is a new addition, grey with twin bobbles which I think are so cute the others are two black bobble hats and one plain orange hat. I would like to add a red knitted bobble hat to the collection especially coming up to the festive season.
Here are a few ideas for anyone that would like to add to their collection.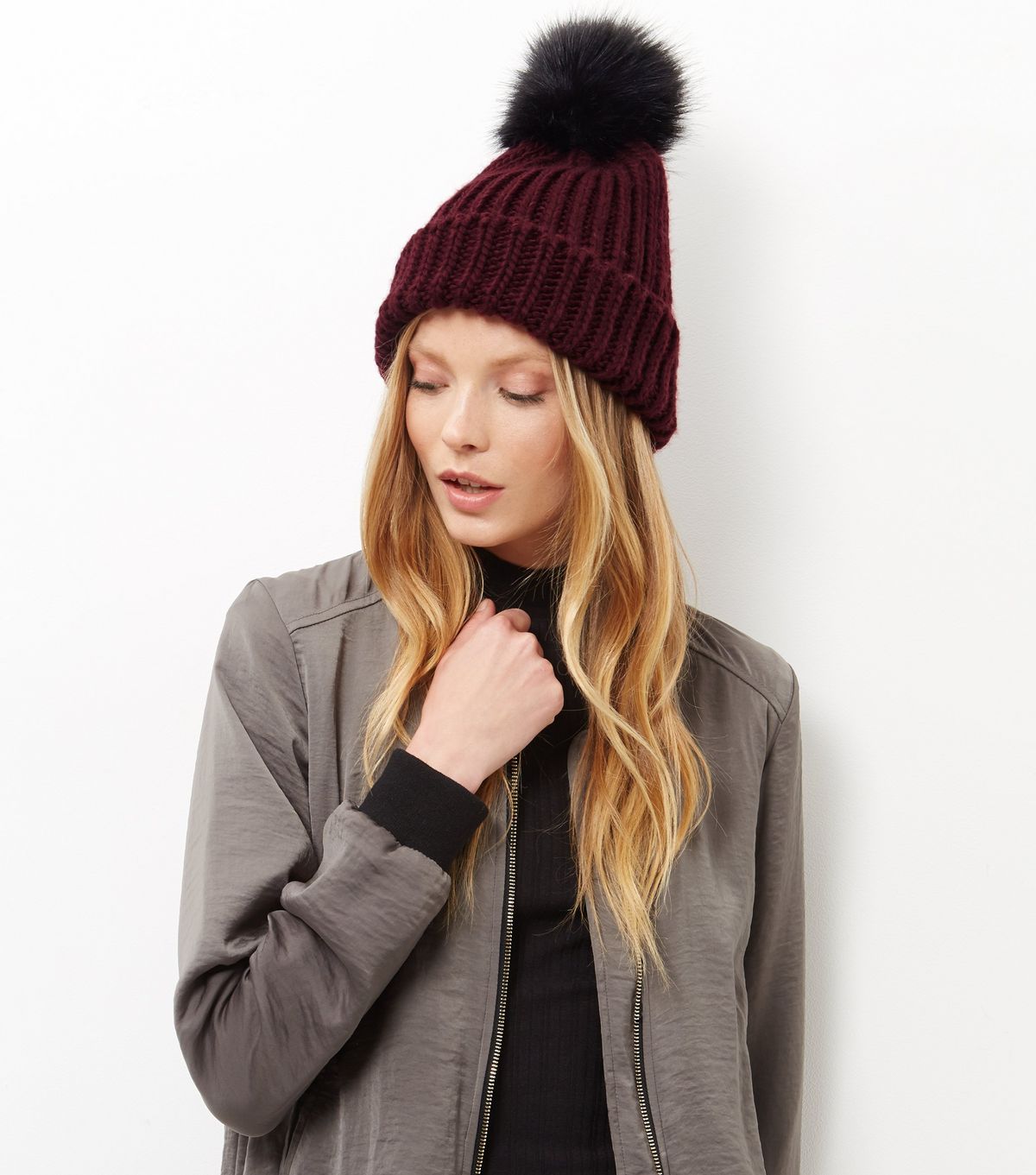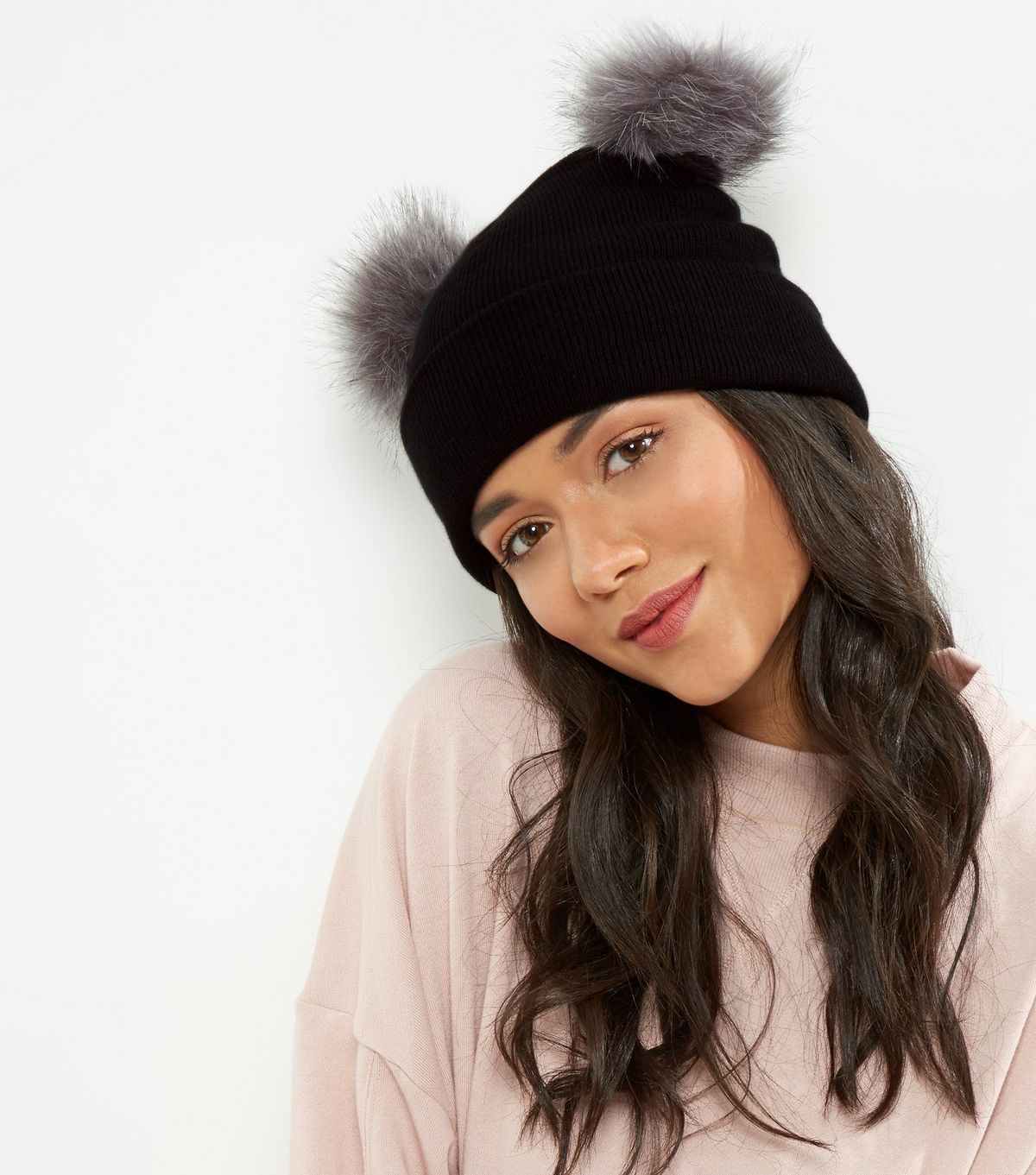 Let me know what favourites you have and also what new ones you have added
the karenlouise xx